Gellifawr Woodland Retreat is a multi award-winning wedding venue we often work at due to it being so popular with couples. Situated deep in the Preseli Hills amongst its own woodland, ponds and stunning gardens, it is easy to see why couples choose to tie the knot here. We are always very well looked after by Emily, Rea and their team and the food is always the highlight of my working day 🙂
Harry & Isabelle got married back in May 2021 and were two of the warmest, most welcoming, genuinely lovely people we have been lucky enough to work with. Within minutes of being in their presence it was clear that they were 100% destined to be together. Their intimate outdoor Ceremony, with personalised vows left literally everyone with 'leaky eyes', Gellifawr team included. Emily even surprised the couple later on in the afternoon by singing for them.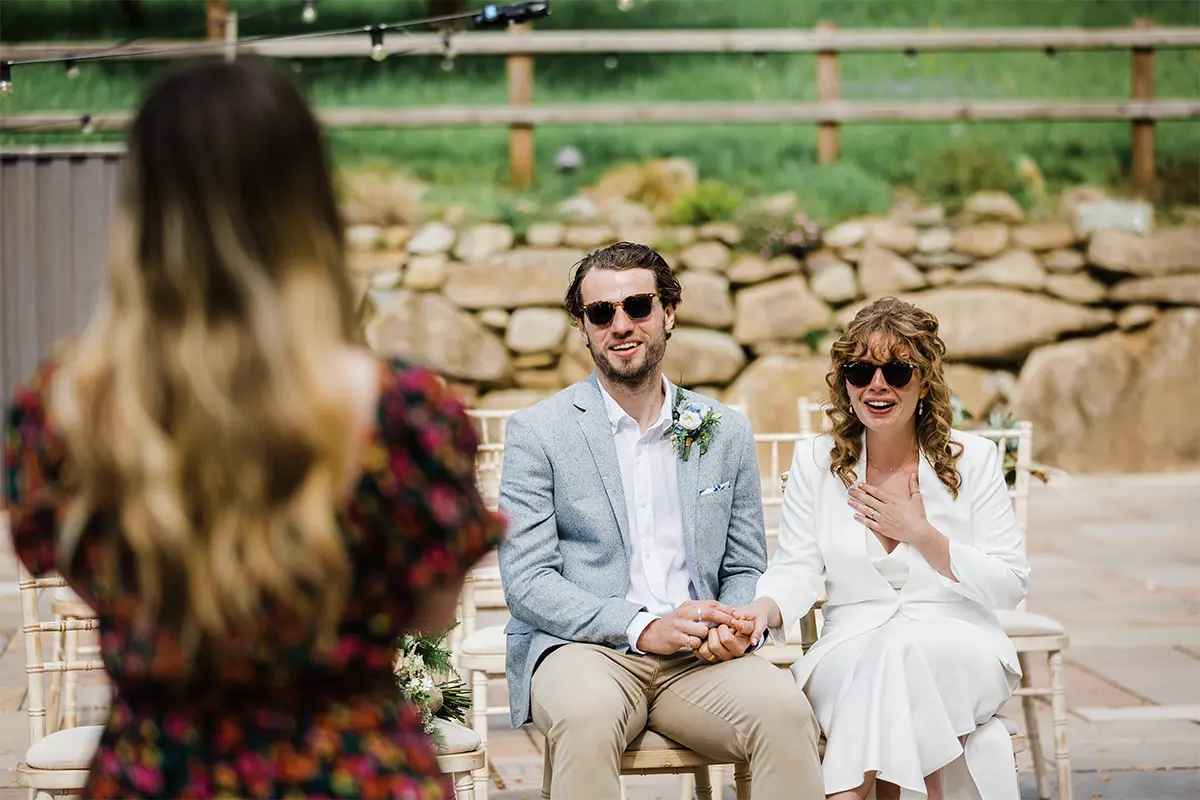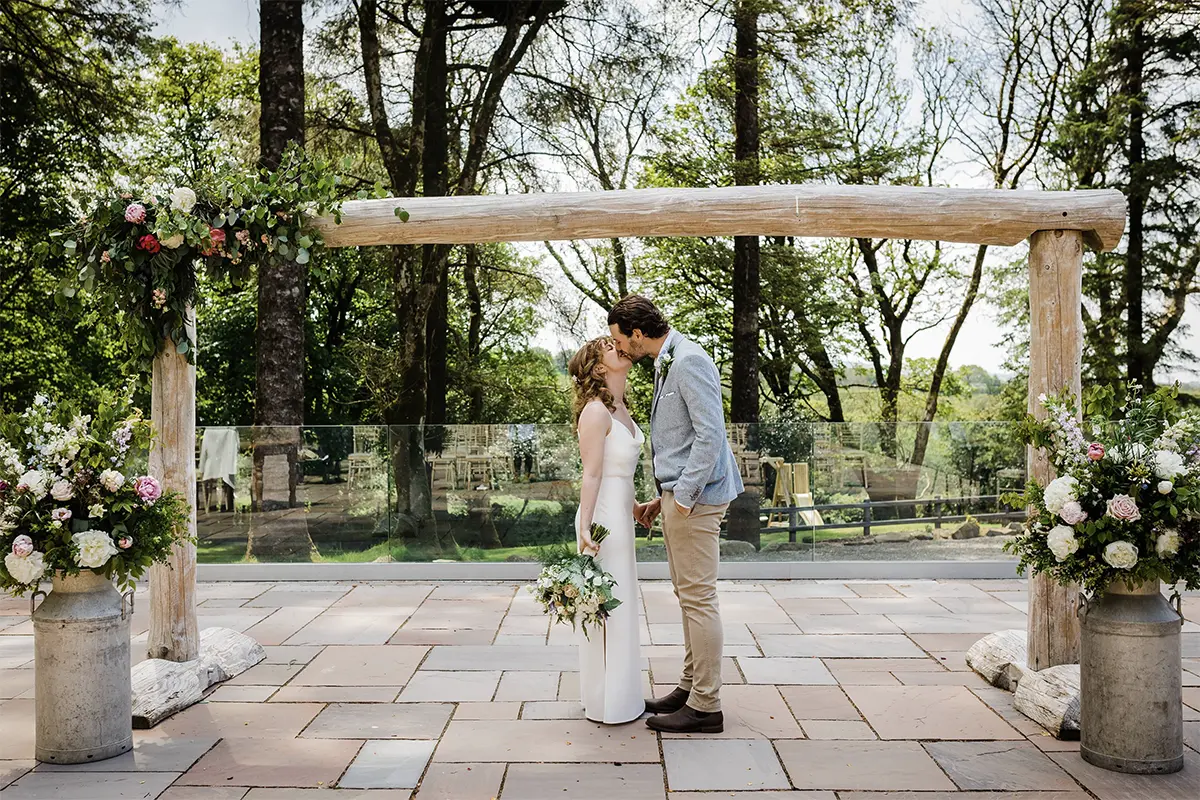 Both bride and Groom looked effortlessly cool, and we created some of my favourite couple portraits I have ever taken.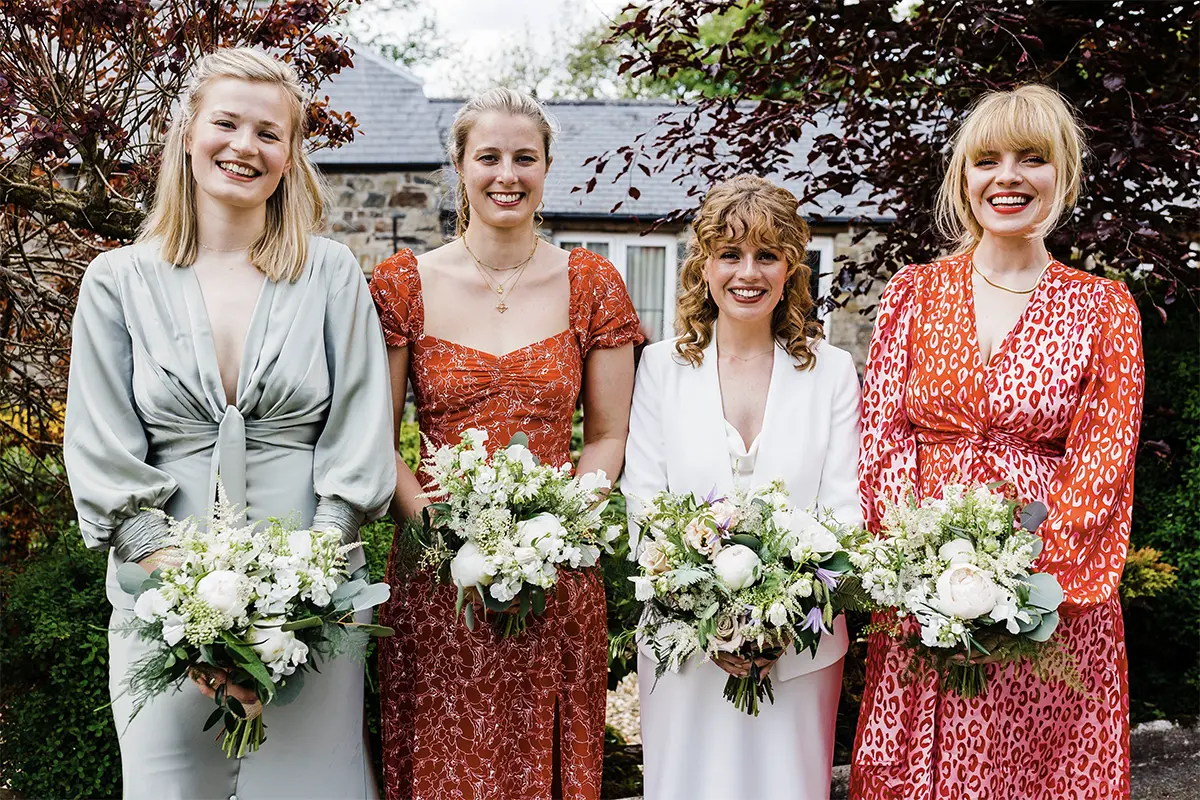 Stunning flowers as usual by Flowers By Annabel. Check her out if you're looking for a Wedding florist.
It was a huge privilege to share their special day and I have no doubt they will live a long, happy life together. Congratulations Mr & Mrs Copson-Wall!